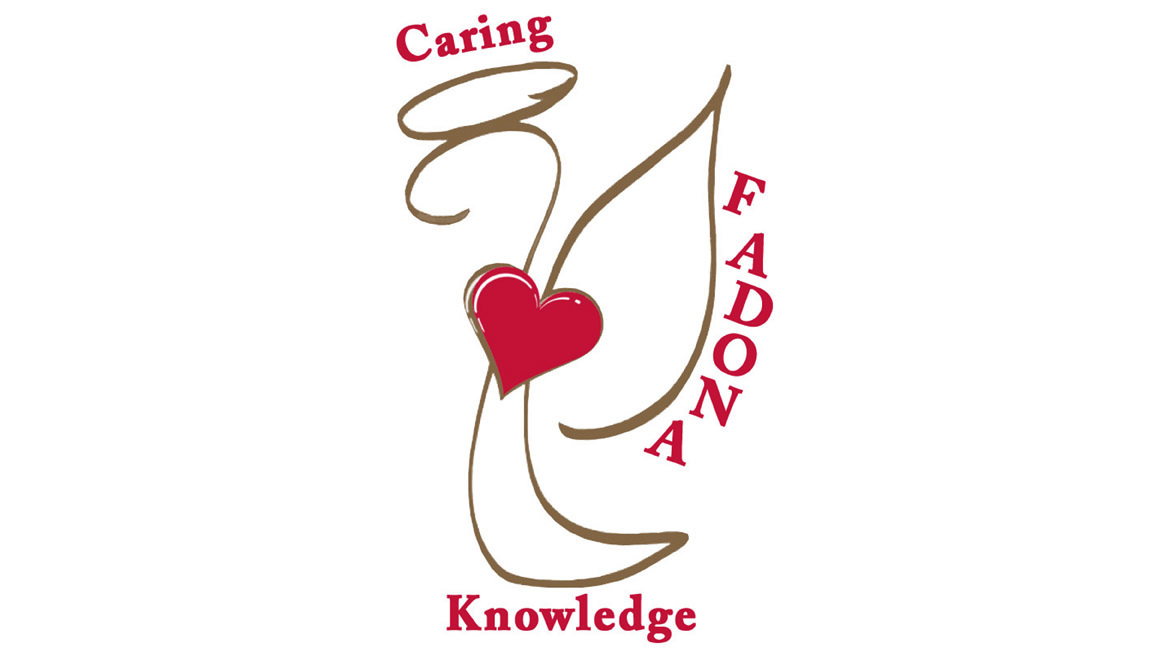 FADONA/LTC - Florida Association Directors of Nursing Administration
Florida Association Directors of Nursing Administration/LTC is a Florida-wide professional association representing nursing administrators who are dedicated to excellence in long-term care nursing administration. FADONA/LTC provides its members with opportunities to participate at the local, regional, state and national levels and offers educational forums and scholarships in order to ensure that the residents, patients and guests entrusted to its members receive optimum quality care.

FMDA - The Florida Society for Post-Acute and Long-Term Care Medicine
Mission Statement: The mission of FMDA is to promote the highest quality care as patients transition through the long-term care continuum. FMDA is dedicated to providing leadership, professional education, and advocacy for the inter-professional team.
Vision Statement: FMDA will reach out to all long-term care professionals through dissemination of information and access to resources. FMDA will become the premier organization for providing leadership and education for best care practices, evidence-based medicine, regulatory compliance, and practice management. FMDA's goal is to become a model organization that collaborates with related organizations and promotes the highest quality of care to patients in the long-term care continuum.